Telephone & Data Distribution
Until recently, CAI Vision only installed telephone and data networks into offices, hospitals and schools. However, cable networks carrying telephone and data over the same network are ideal for today's 'smart' houses. We are now installing more and more micro-networks into homes, often with up to 7-8 data points and wireless access.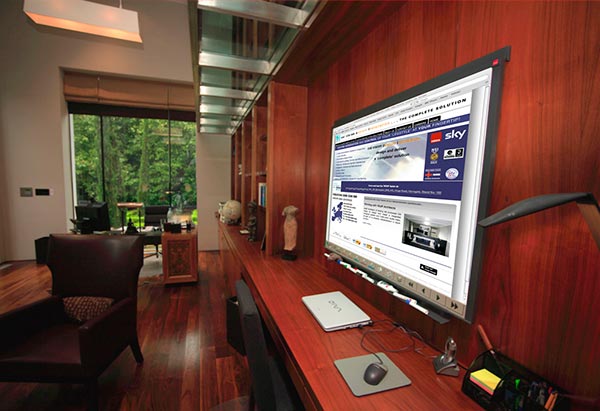 Typical installations
Projects typically include:
Dual data/telephone outlet points
Supporting full network system
Connectivity between devices and internet through 16 port switch
Local connection
Main rack
Project example – Princess Royal Hospital
This installation has 300 data-points. We were responsible for the 1st fix, 2nd fix and final commission stages of all security and communications technologies, with a state-of-the-art Cat6 Network infrastructure to accommodate the hospital's high-speed multimedia and data networks and Cisco wireless access points.



The Princess Royal Hospital features the latest healthcare, communications and security systems.
See full case study

Still deciding? Read our Why Us page.