LED Lighting
Smart, energy-saving LED light fittings
You can make considerable savings with low-energy LED lamps, due to their lower running costs when compared with halogens and traditional lighting.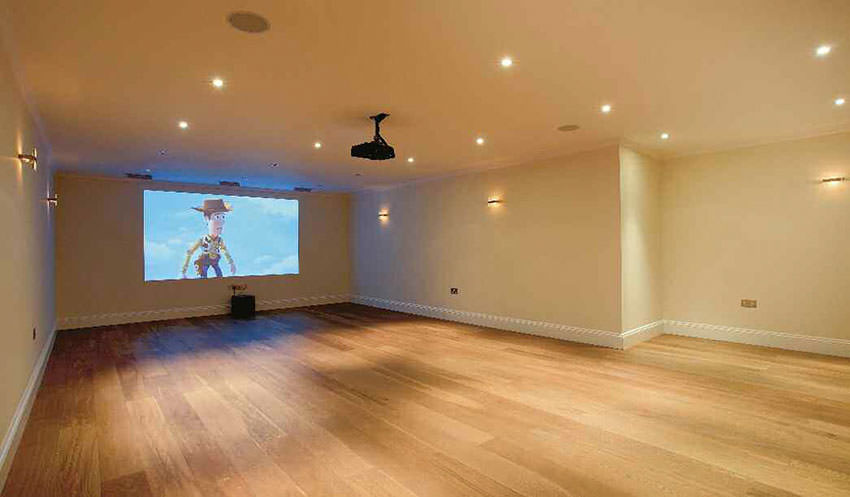 Quality 'instant-on' dimmable LEDs combine long lifetime, very low energy consumption and low temperature operation, making them ideal for modern home and commercial use.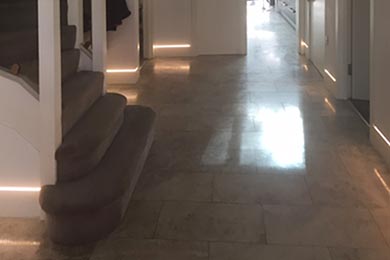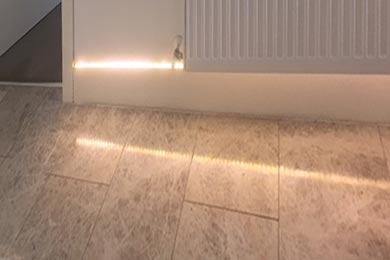 Sustainable, stylish – and they'll slash your energy bills
You'll improve the quality of light in every room with our unique designs in pure white, warm white or RGB colours.
We supply a range of new LED light fittings and lamps, and replace existing fittings to LED.
LED lighting adds style to your home – and saves money too.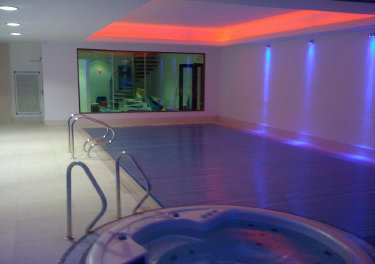 Still deciding? Read our Why Us page.