LED Lighting
Smart, energy-saving LED light fittings
You can make considerable savings with low-energy LED lamps, due to their lower running costs when compared with halogens and traditional lighting.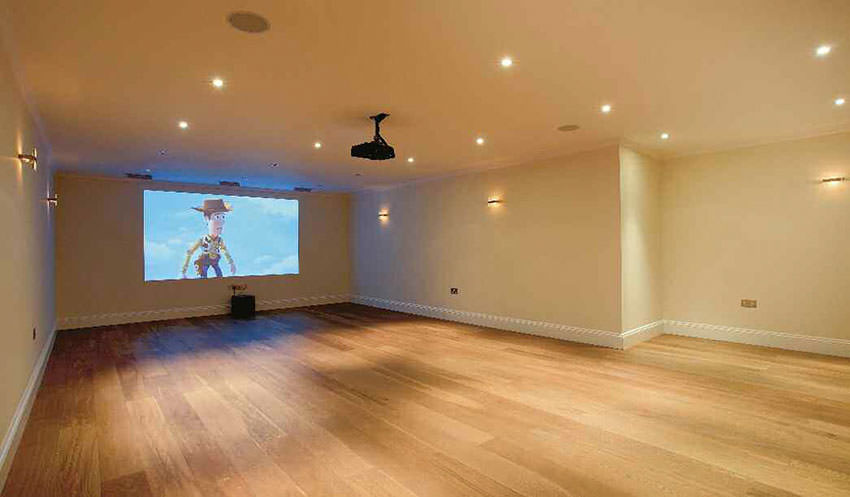 Quality 'instant-on' dimmable LEDs combine long lifetime, very low energy consumption and low temperature operation, making them ideal for modern home and commercial use.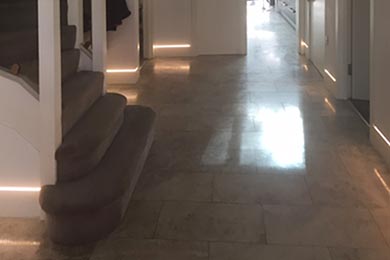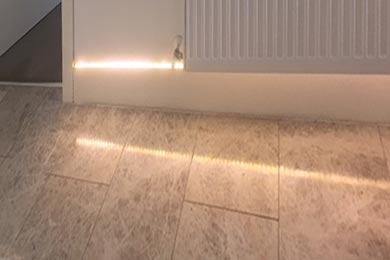 Sustainable, stylish – and they'll slash your energy bills
You'll improve the quality of light in every room with our unique designs in pure white, warm white or RGB colours.
We supply a range of new LED light fittings and lamps, and replace existing fittings to LED.
RGB LED colour changing lights
RGB lighting combines red, green and blue LEDs to produce your choice of over 16 million hues of light. You'll have full control through your home automation system which allows for easy to use colour effect management, dimmer control and ecofriendly low-voltage operation.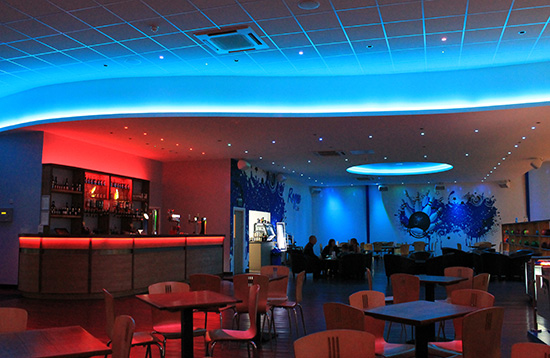 LED lighting adds style to your home – and saves money too.
Still deciding? Read our Why Us page.