Telephone, Internet & Data networks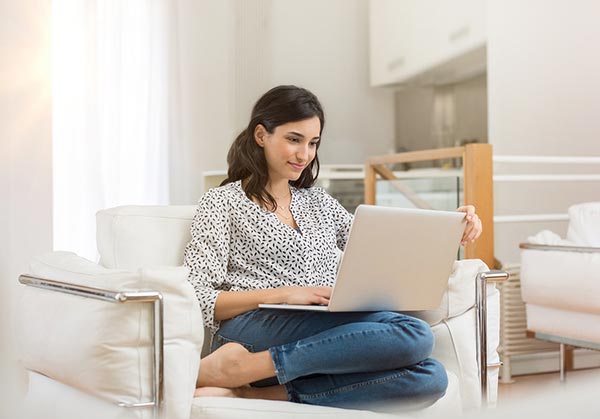 Telephone network
A telephone network provides the ideal infrastructure to support your choice of telephone equipment, from a single line to a complete system with advanced features.
Options you can choose include:
Door Entry
Interfaces
Paging
Voice mail
Call routing
VoIP (voice over IP systems)
We can provide a system by any supplier, but usually recommend Panasonic because they offer features that are ideal for residential use and represent great value for money.
Cable network
With a cable network for your telephone, Internet and data, you can have devices wherever you want within your property, and any future alterations will be straightforward. We provide a full data cabling service including CAT6, CAT5, voice and data integration.
Network switch
A network switch makes all data points throughout your home ready for your components, such as computers, printers and other devices such as wireless access points and home servers.
Wireless network
If a wireless network would not be able to provide a fully reliable service due to the construction of your property or level of Internet traffic (such as streaming or downloading movies and music), we recommend a combination of cable and wireless networks.
Typical installations
Projects typically include:
Dual data/telephone outlet points
Supporting full network system
Connectivity between devices and internet through 16 port switch
Local connection
Main rack
Project example – Princess Royal Hospital
This installation has 300 data-points. We were responsible for the 1st fix, 2nd fix and final commission stages of all security and communications technologies, with a state-of-the-art Cat6 Network infrastructure to accommodate the hospital's high-speed multimedia and data networks and Cisco wireless access points.



The Princess Royal Hospital features the latest healthcare, communications and security systems.
See full case study

Still deciding? Read our Why Us page.