Communications
In today's digital age, with major advances in technology and high-speed transmission networks, television, satellite and data distribution is now being integrated.
You will see coax and data cabling as part of each TV point, allowing for a choice of the latest HDTV distribution, Internet transmission and fibre optic cables for Multiple Dwelling Units.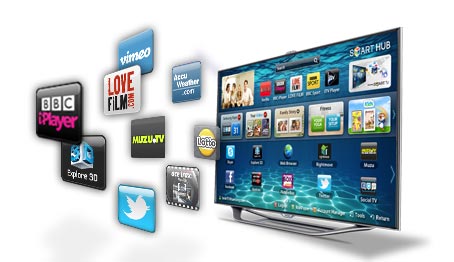 Market leaders
We are market leaders in the supply and installation of:
Custom installations with no room for error
We provide a customised level of installation that isn't tied to working with any particular manufacturer. Our quality schematics, test certificates and technical data sheets leave no room for error, giving our clients a clear record of their installed system for reference.
And if there are issues, from signal quality to aesthetic considerations or even planning regulations, our extensive experience in this sector sets us in great stead to find the right answer.
Still deciding? Read our Why Us page.