Residential & Smart Home
Home Automation, Communications & Security
Home Automation covers all the systems in your home that can be controlled automatically.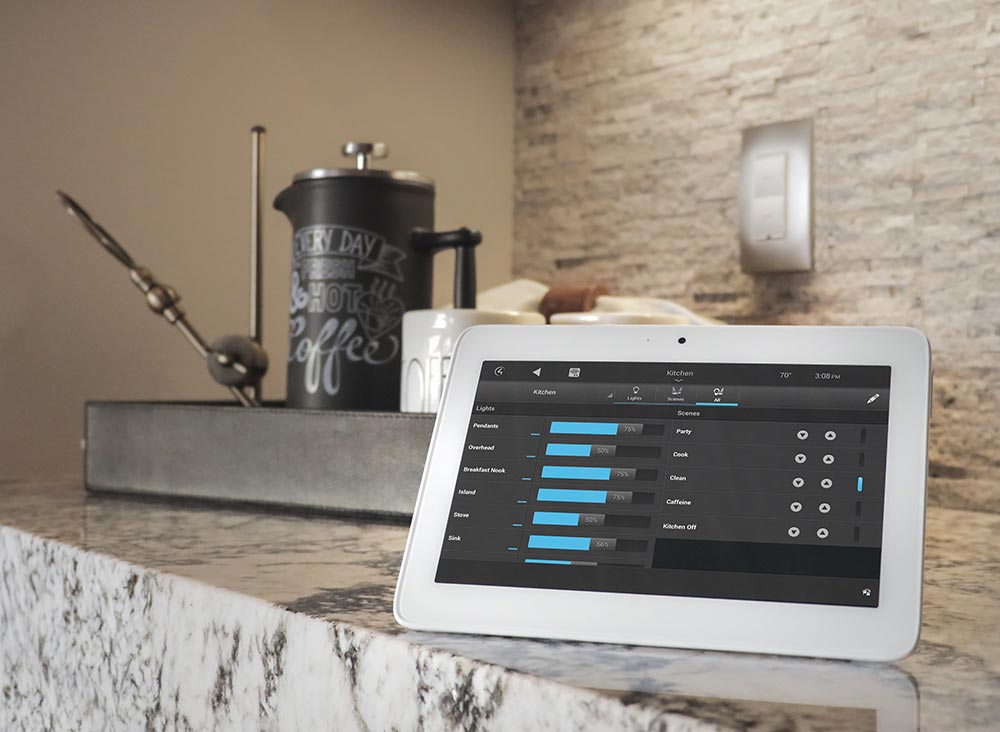 Examples include curtains that open and close to give the impression you're at home, TV that remembers to record your favourite programmes and heating that turns itself on so the home is warm when you get in.
Whether you're at home or away, anywhere in the world, you can operate the automated systems using a touch pad, hand-held controller or mobile device.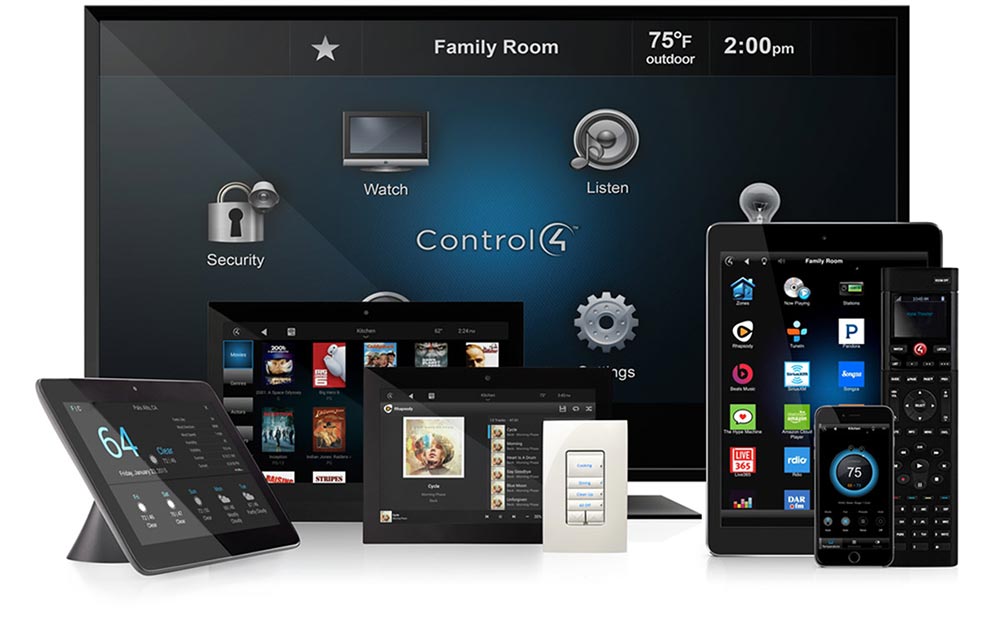 Custom Installation
A custom installation is designed to give you control over the specific technologies or sub-systems you require.
Audio Visual
This covers all the sound and vision systems in your home, right up to a full home cinema system. A multi-room AV installation will allow easily accessible and controllable entertainment in every area of the house.
Smart Homes
A smart home gives you simple, practical control of your TV, music, movies, lights, temperature and security systems from anywhere in your home or around the world. If the system isn't easy to operate, then it's not a 'smart' home at all!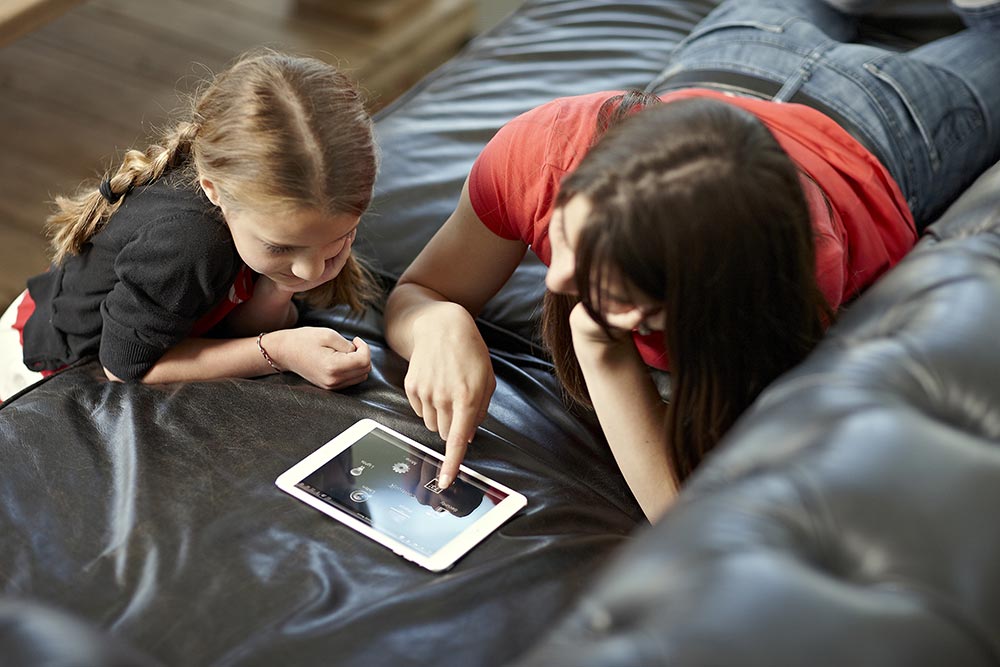 Putting you firmly in control
A fully integrated home automation network allows you to control all these systems remotely: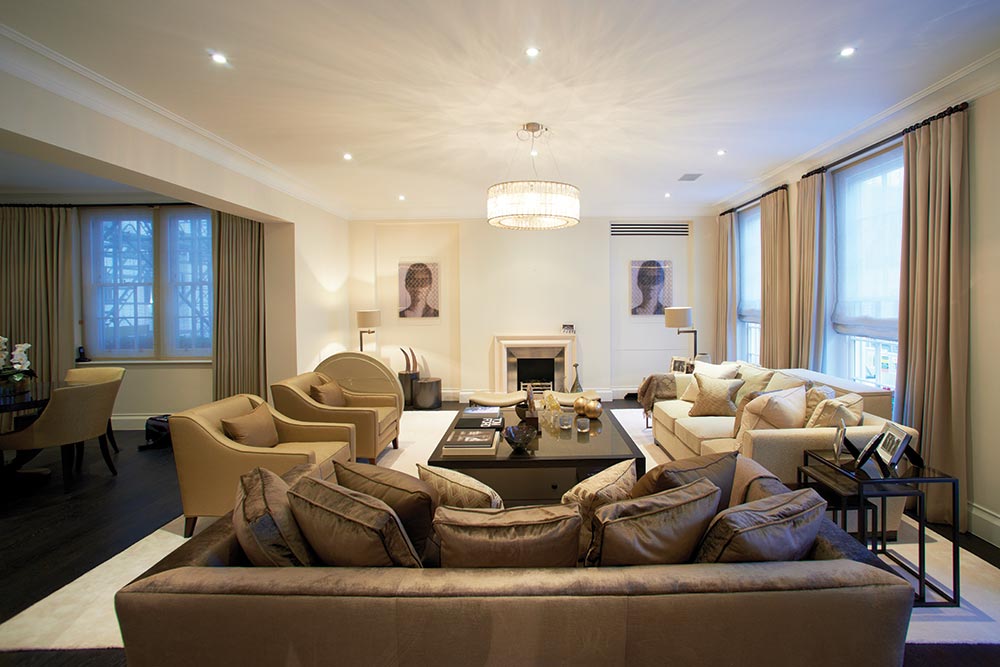 A Smart Home typically includes
Television, Radio, Media and Satellite Distribution
HDTV and media cable infrastructure with connection to multiple TV networks
Telephone, Internet & Data Network
Cat 5e Cat 6 data cabling, voice and data integration, wireless network
Intelligent control – controllers that allow you to manage the systems
Home automation – products and systems that link automatically to external services such as cable TV, Internet and telephone
New build
It is easier to fit a smart home custom installation while the property is being constructed. This is because the design can be changed to accommodate the required systems, and because the walls, outlets, and storage rooms are easily accessible for cabling.
Retro fit
With an existing structure, we would usually recommend a wireless system that requires little or no major structural changes.
Security
To achieve any sensible level of security, you should install systems of a high quality and standard. The company you choose to install and maintain your security system is as important as the system itself.
CAI Vision has installed thousands of hi-tech security systems in residential, commercial and high-profile premises, including the Natural History Museum (the De Beers Diamond Collection), the Princess Royal Hospital and various international embassies.

Clients & Projects
Who has chosen CAI Vision? See a selection of our Residential & Smart Home projects with a few of our clients.
Home Owners
John Cleese
Sir Peter Davis
Britt Ekland
Seb Fontaine
Theresa Gorman
Nigel Lythgoe
Des O'Connor
Michael Portillo
Ben Fogle
Christopher Biggins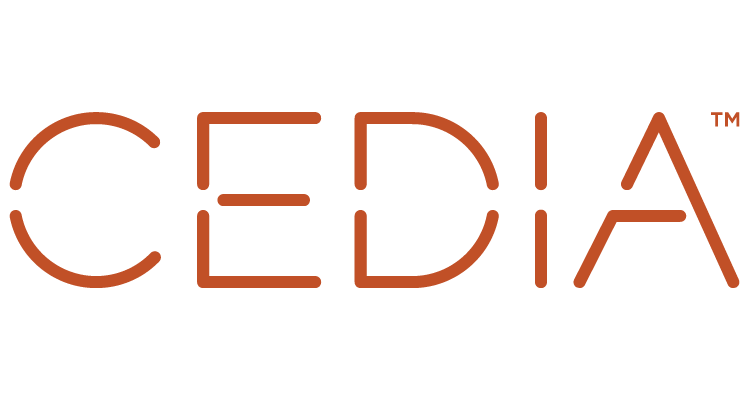 For your added confidence, we are accredited by
CEDIA
(the Custom Electronic Design and Installation Association) – the international trade organisation for the home electronic systems industry.
Still deciding? Read our About Us page.