Relaxed and informal show home demos
Experience the best in smart home automation
It's one thing to talk about smart home technology, but quite another to try it out hands-on. Plan your new smart home wisely.
Try before you buy. Come and test drive smart home automation
Just as you wouldn't dream of buying a luxury car without test driving it first, make sure to plan your home automation requirements wisely too. Our new show home in Crystal Palace is the ideal way to try quality home technology yourself.
Arrange a demonstration to experience a range of automation systems for yourself, and see how they will make your home smarter.
Homeowners find our local informal demos a great way to audition the most recent in-home automation. You'll see the latest in networking, audio-visual, automated lighting and curtain control. View video door entry and doorbells with alarms and CCTV for security. Hear and feel seven internal audio zones with another outdoors. As for home cinema, you simply must experience the spectacular, totally immersive Dolby Atmos surround sound!
or meet first over Zoom
If you'd prefer, let's begin with an introductory Zoom call to cover the elements you're interested in. We'll then populate your planning drawings and prepare a fully itemised initial proposal prior to our appointment.
Book your home demonstration or Zoom meeting
(including evenings and weekends)
Call us on 020 8768 2800 or email demo@caivision.com.
You'll have the chance to guage the ins and outs of different systems, from AV and home cinema to automated lighting, blinds and security systems. These can then be custom tailored to fit in with both your requirements and decor.
With your input we produce an 'initial proposal' itemising all equipment and costs for each zone. We are always on hand to answer questions, advise your architect, builder or electrician and work with you to finalise the 'proposal'. Once agreed, we produce system designs, marked-up floor plans, schematics and cable schedules.
Need finance? CAI Vision Systems Ltd is authorised and regulated by the Financial Conduct Authority (FCA 783653) to help fund your custom installation.
Specialist partner showrooms
As well as our show home in Crystal Palace, we also have specialist partners' showrooms in Epsom, Chelmsford and Central London. These specialise in the latest high-end home cinema and lighting control products.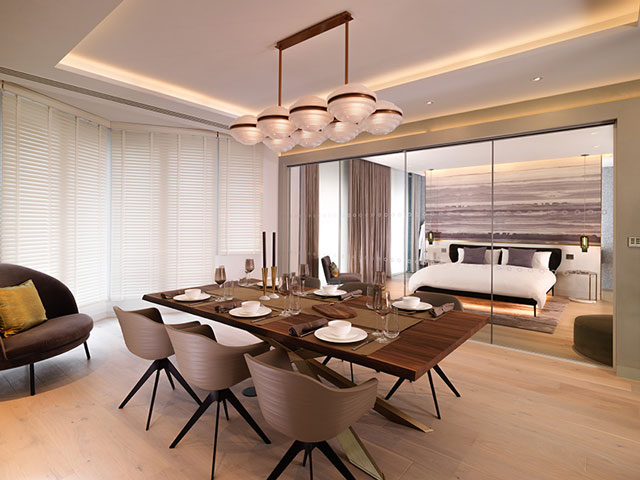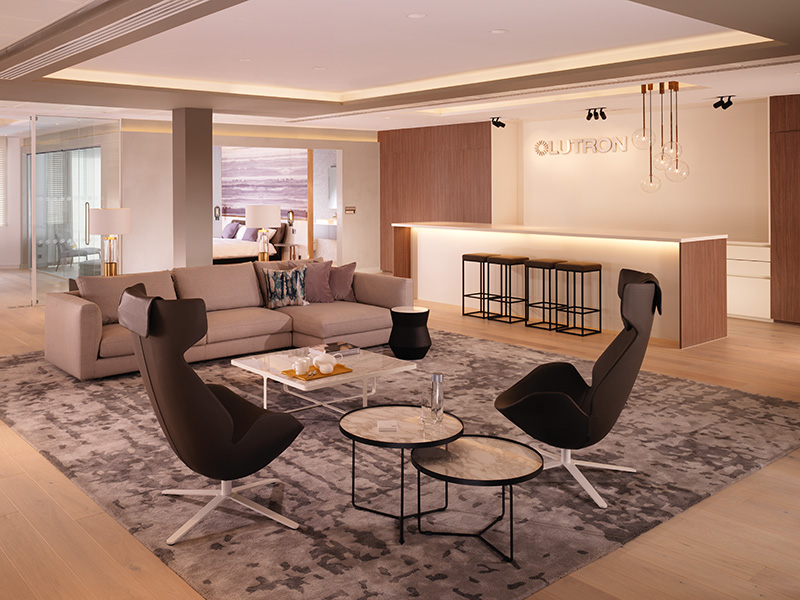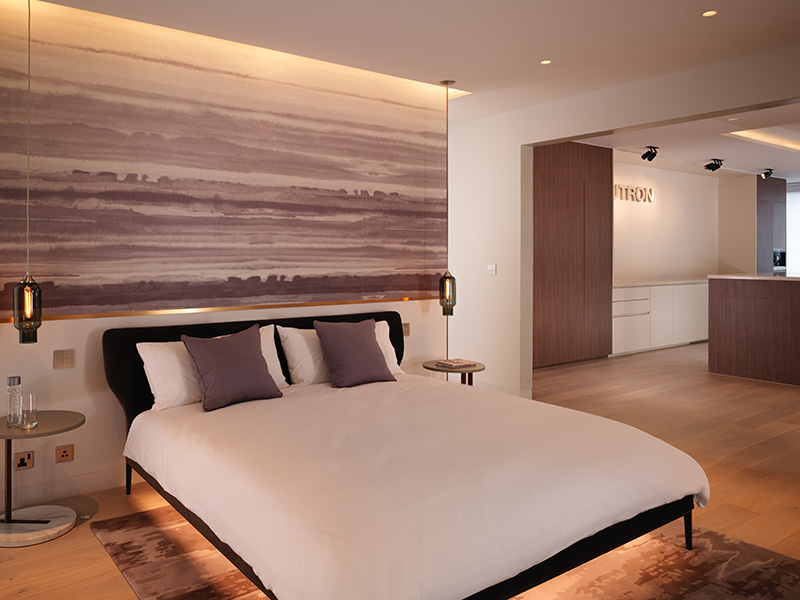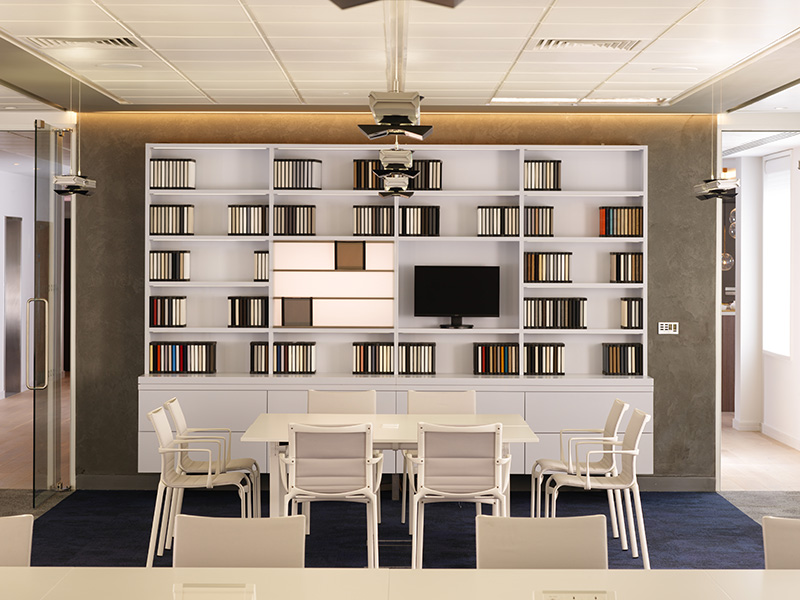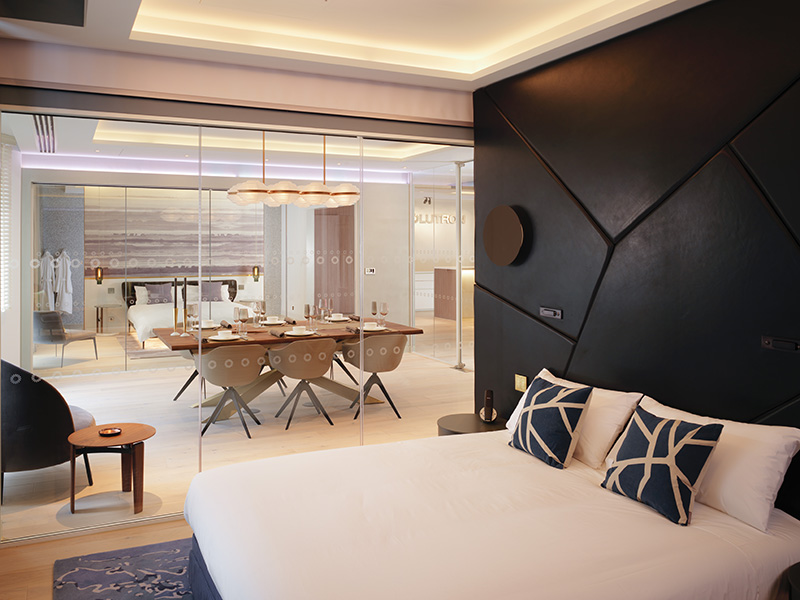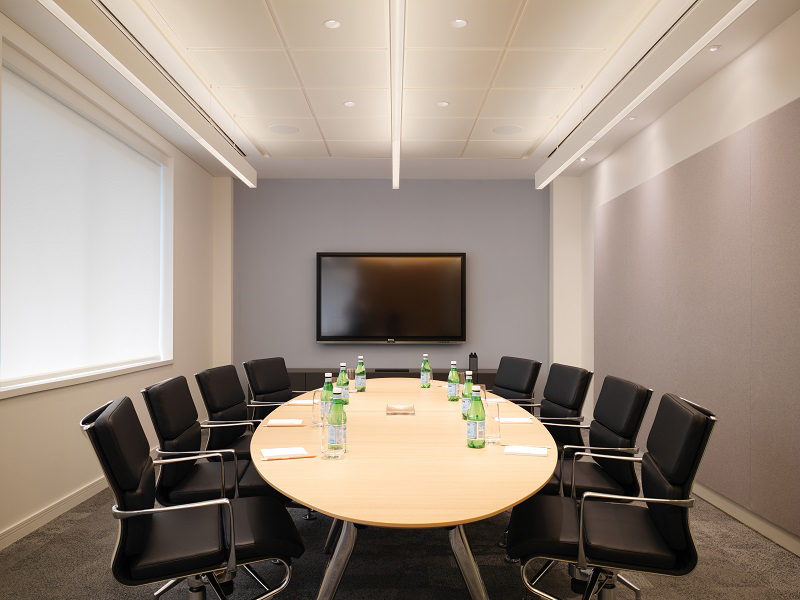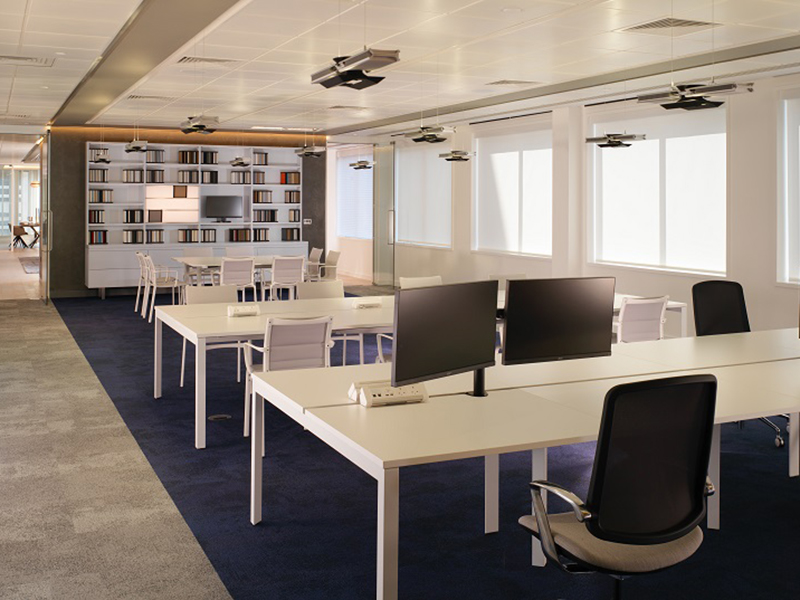 See the latest automated lighting products

(photos ©Lutron Electronics)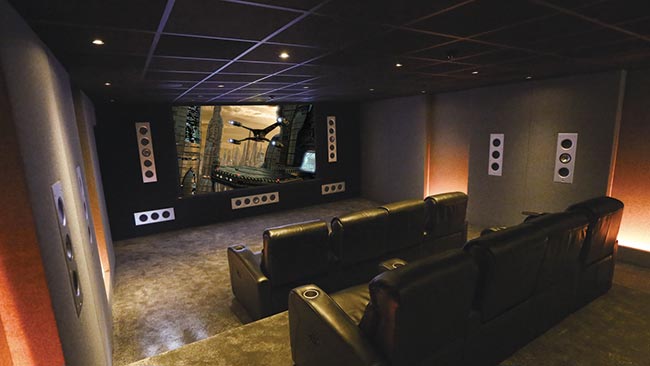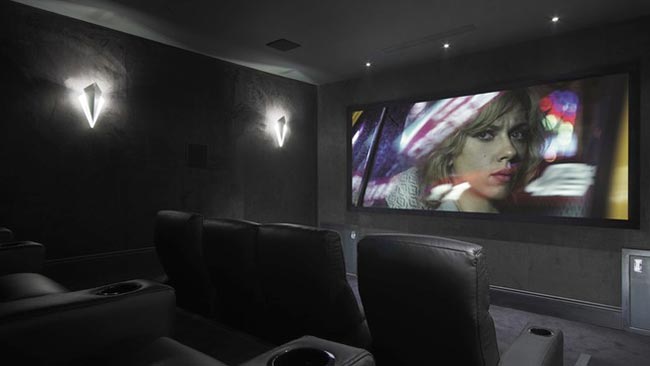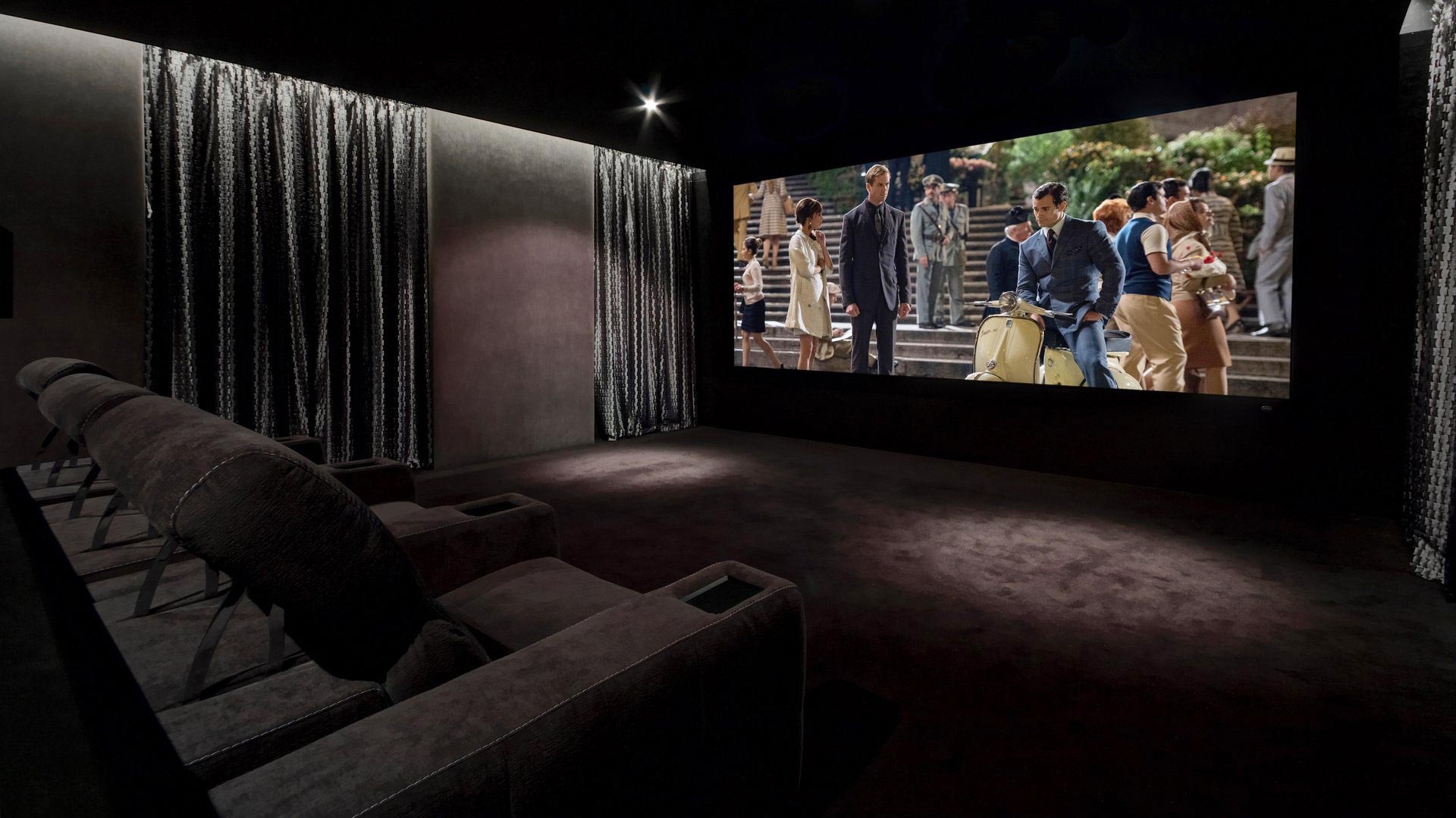 Experience a range of Home Cinema packages
Make an appointment today
Come and see us for a helpful start towards automating your home, or a closer look at the fine details. Call 020 8768 2800 or email demo@caivision.com to let us know which aspects you would like to see, then we'll design your visit to suit.