Why Us
Here are the main reasons why to choose CAI Vision for your Home Automation, Security Systems or Communications:
The Complete Solution
We don't just design and commission your new systems; we also install the cable infrastructure, TV/satellite distribution and security disciplines.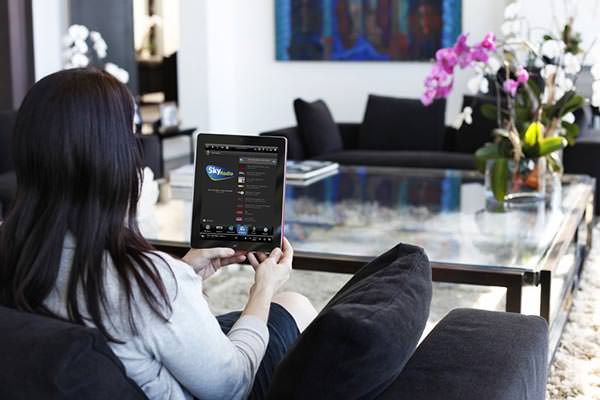 This makes your life easier because you only have one contractor to deal with – we remain in control of your project at all times, delivering what we agreed at the right time and to a high standard of workmanship. Our dedicated team can also provide you with long-term support and maintenance.
Independent
As an independent business, we aren't tied to any particular manufacturer, so we can recommend the best solution for you from the entire range of suppliers.
Experience
CAI Vision has been at the forefront of home technology since 1973, so you benefit from the skill, knowledge and experience we've accrued over all those years in the industry.
Our staff are highly qualified, and will liaise closely with your architect, builder, electrical contractor, interior designer or other advisor to ensure your project goes smoothly throughout.
Quality
If there are any issues with planning regulations, aesthetic considerations or signal quality, you can rely on our experience to find the best answer.
Demonstrable results
We have proudly served a wide range of commercial, trade and residential clients. To see the results we've achieved for clients just like you, please see our Projects page.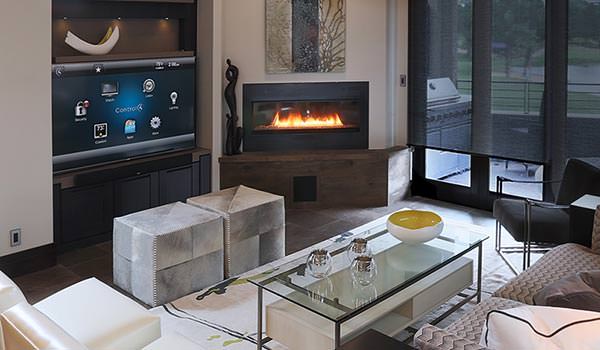 How it works
The process
We start with detailed meetings to discuss your requirements. We then produce a System Design Brief which itemises all disciplines, the rooms that will have these services, and which equipment will be located where.
System design
We use the System Design Brief to produce system designs, drawings, schematics and cable schedules.
Site meeting
We conduct a site meeting to advise on location and positioning of the equipment rack, cables, back boxes, keypads, monitors, detectors and outlet points to the correct finished floor levels.
First fix
If your electrician is to do the first fix installation, we will assist with first fix project management and inspect and test all cables before second fix.
Please do not underestimate the complexities and challenges of Custom/AV Installation and just how much is involved!
We make sure all the bases are covered, including those you may not have thought of. With our help, you will future-proof and increase your property value without making expensive mistakes on first fix cabling.
Second fix
We come in and fit all your new systems with minimum disruption, making sure everything works OK and tidying up before we leave.
Records
Our schematics, test certificates and technical data sheets leave no room for error, and you can keep them as a clear record for later reference.
Care and Maintenance
With our ongoing care and maintenance package, we ensure your systems are maintained over time, so they carry on serving you effectively for years ahead. We are also available any time in the unlikely event that your system needs emergency repair.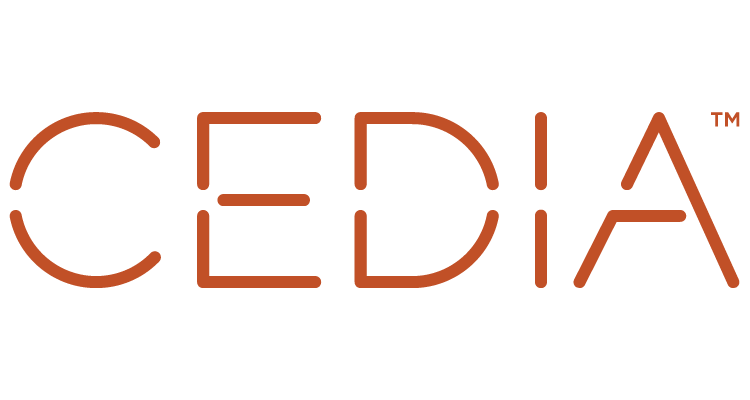 For your added confidence, we are accredited by CEDIA (the Custom Electronic Design and Installation Association) – the international trade organisation for the home electronic systems industry.