Experience, expertise and the latest technologies
Smart Home systems from CAI Vision
CAI Vision has been at the forefront of home technology since 1973, so you benefit from the skill, knowledge and experience we've accrued over nearly 50 years in the industry.
We are totally committed to working with home owners, builders and developers across London and the south east on smart homes, communications and security systems.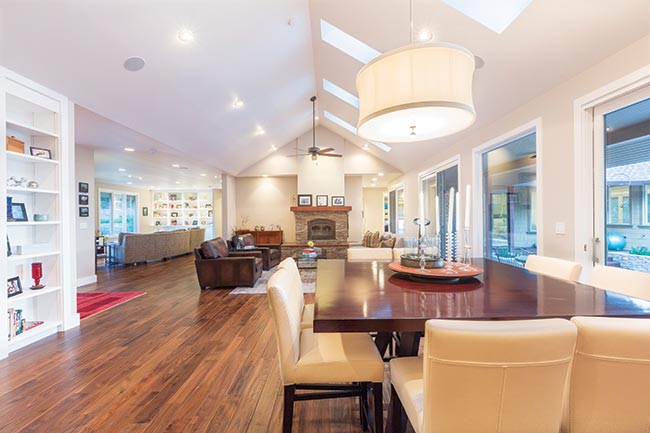 Try before you buy, finance too
CAI Vision offers a convenient one-stop design and installation service for all of your home automation systems, including showroom demonstrations to show how these will make your home smarter. We are unique in the market for being authorised and regulated by the Financial Conduct Authority to offer finance for all or part of your home installation project.
Fully independent specialists
Whether you're developing a new build or refurbishing, you'll require specialist installations. As an independent business, we aren't tied to any particular manufacturer so can recommend your best solution from the entire range of top quality suppliers including –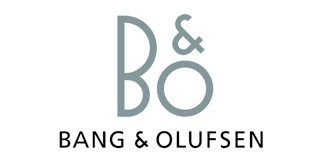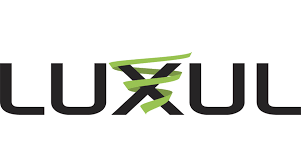 The complete solution
We don't just design and commission your new systems; we also install the cable infrastructure, TV/satellite distribution and security disciplines.
This makes your life easier because you only have one contractor to deal with – we remain in control of your project at all times, delivering what we agreed at the right time and to a high standard of workmanship. Our dedicated team can also provide you with long-term support and maintenance.
As you only need to deal with one company for all aspects of your project, we're your perfect partner.
Our staff are highly qualified, and will liaise closely with your architect, builder, electrical contractor or interior designer to ensure your project goes smoothly throughout.

If there are any issues with planning regulations, aesthetic considerations or signal quality, you can rely on our experienced team to find the best answer.
Demonstration showrooms
Our demonstrations are informal and relaxed, giving you hands-on experience of home automation and the systems you are interested in. We have 4 showrooms, one a show home in Crystal Palace with the others as partners' facilities in Epsom, Chelmsford and London City EC2. These specialise in the latest high-end home cinema and lighting control products.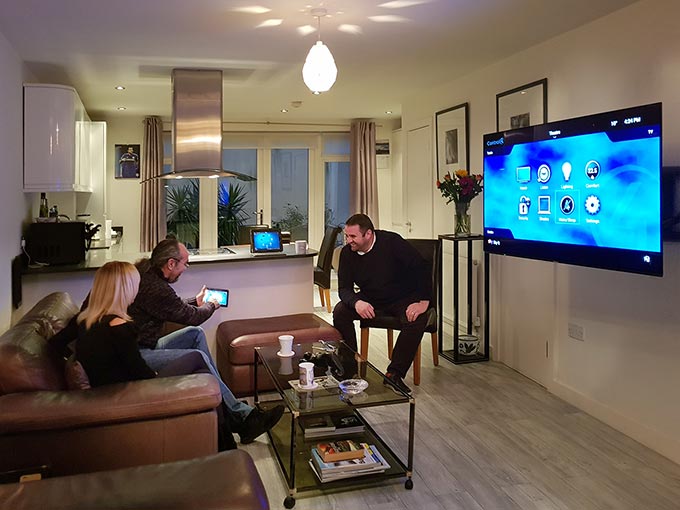 Company profile
Totally systems
2010 CAI Vision Systems Ltd
CAI Vision has always installed many elements of smart home technology in its traditional Multiple Dwelling Unit market (MDUs, ie hotels and blocks of flats). Reflecting changes in the construction industry and the move away from our core business, our new focus became multiple disciplines in multi-room single dwellings and CAI Vision Systems Ltd was born. The previous businesses serving MDUs ceased trading in 2009 and 2010.
Everything changes
2007 Government announces digital switchover
At this point we knew that the market would change forever. We installed our first, coax-based television distribution systems way back in 1973. However, all the analogue systems in use now had to be replaced by the latest fibre optic systems to deliver digital television services. Consequently, our business model needed to adapt.
Our analogue based terrestrial maintenance and equipment rentals businesses started to wind down as the equipment installed in over a thousand blocks of flats suddenly became redundant. All the old equipment would need to be replaced by the new Integrated Reception Systems (IRS), capable of handling all types of digital and satellite media.
Between 2008 and 2011, we moved away from television distribution to the Custom Installation business which we had started in 2005. CAI Vision's Managing Director Mario Swanston oversaw the process of restructuring the Group through the digital switchover into today's single company entity serving the Home Automation market. Our Senior Project manager Paul McDonnell was instrumental in developing the Custom Installation business and continues to shape our direction today.
Early days
1986 CAI Vision Rentals Ltd (2009 name change to CAI Vision Ci Ltd)
Equipment rental of television distribution and security systems
1978 Founder member of trade body Confederation of Aerial Industries (CAI)
1975 CAI Vision Ltd
Installation and maintenance of television distribution and security systems
1973 CAI Vision partnership
Installation and maintenance of television distribution systems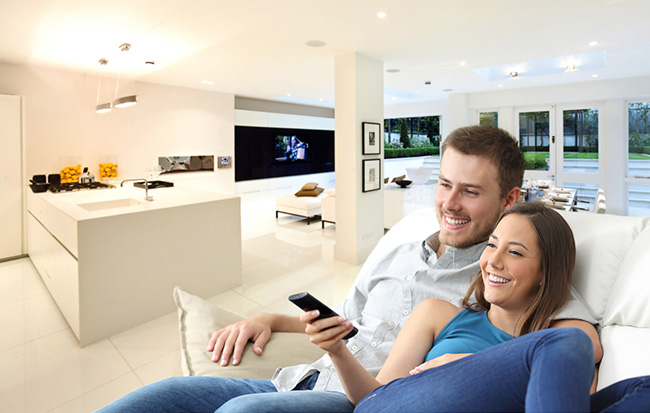 Working together
We start with detailed meetings to discuss your requirements, then produce a System Design Brief which itemises all disciplines, the rooms that will have these services and which equipment will be located where.
System design
We use the System Design Brief to produce system designs, drawings, schematics and cable schedules.
Site meeting
During a site meeting we'll advise on location and positioning of the main and supporting equipment to the correct finished floor levels.
First fix
If your electrician is to do the first fix installation, we will assist with first fix project management and inspect and test all cables before second fix.
Please don't underestimate the complexities and challenges of a bespoke systems installation and just how much is involved!
We make sure all the bases are covered, including those you may not have thought of. With our help, you will future-proof and increase your property value without making expensive mistakes on first fix cabling.
Second fix
We come in and fit all your new systems with minimum disruption, making sure everything works OK and tidying up before we leave.
Records
Our schematics, test certificates, O&M manuals and technical data sheets leave no room for error, you can keep these as a clear record for later reference.
Care and Maintenance
Our ongoing care and maintenance package ensures your systems are maintained over time, to carry on serving you effectively for years ahead. We are also available any time in the unlikely event that your system needs emergency repair.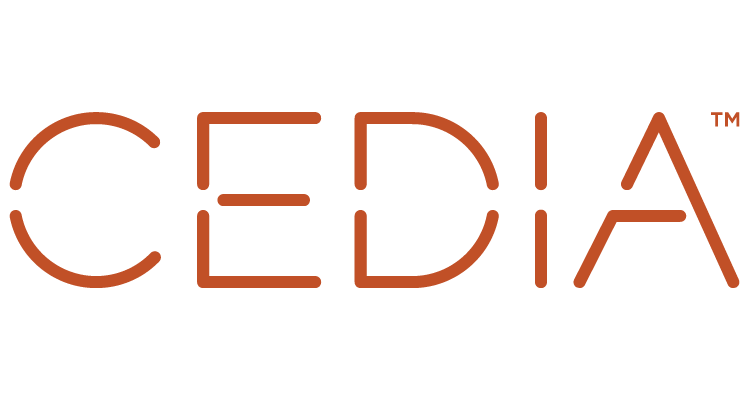 For your added confidence, we are accredited by CEDIA (the Custom Electronic Design and Installation Association) – the international trade organisation for the home electronic systems industry.