Relaxed and informal
Home automation showroom demos
Turn on your radio from your lightswitch, adjust your heating before getting home, enjoy movies at home like never before.
It's one thing to talk about smart home technology, but quite another to try it out hands-on. Arrange a showroom demonstration to experience a range of automation systems for yourself, and see how they will make your home smarter.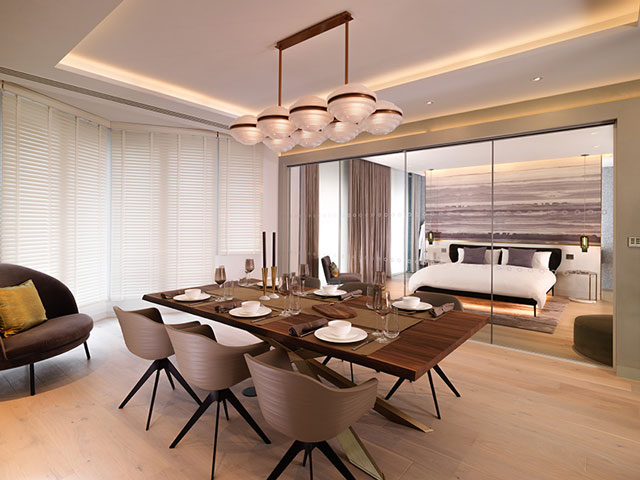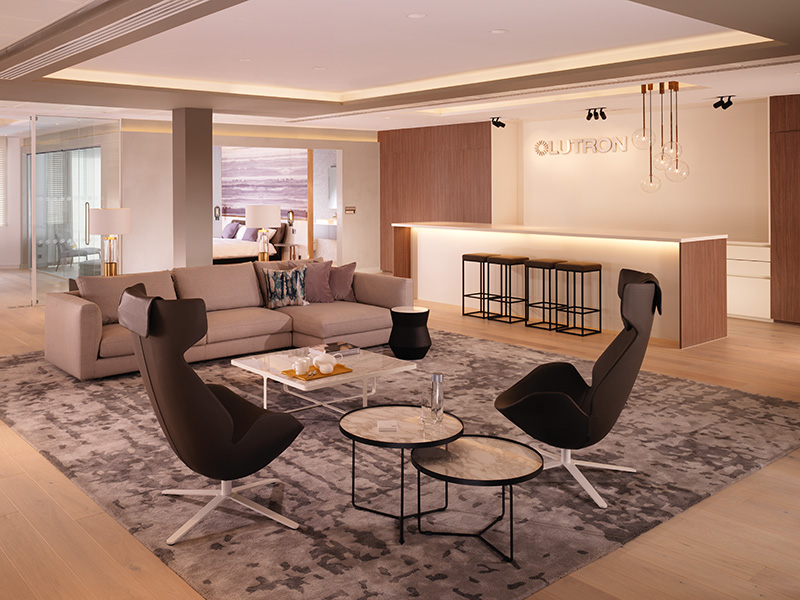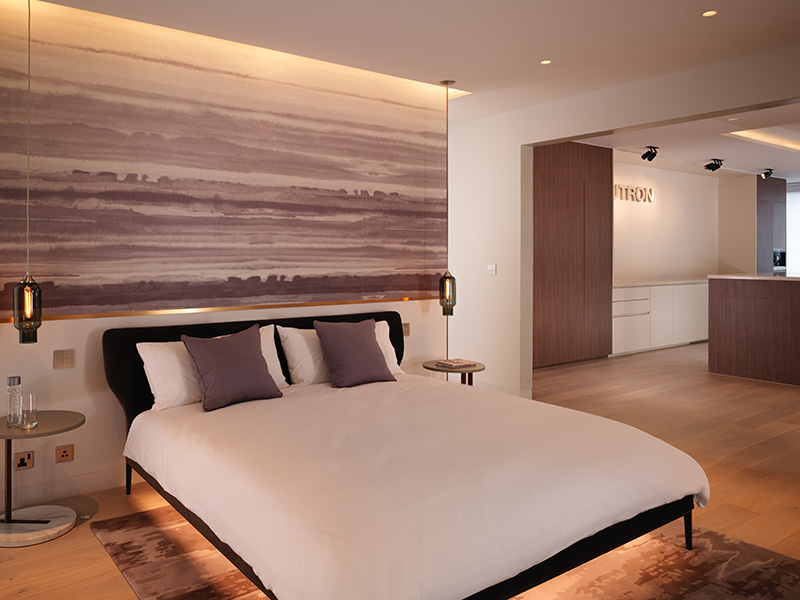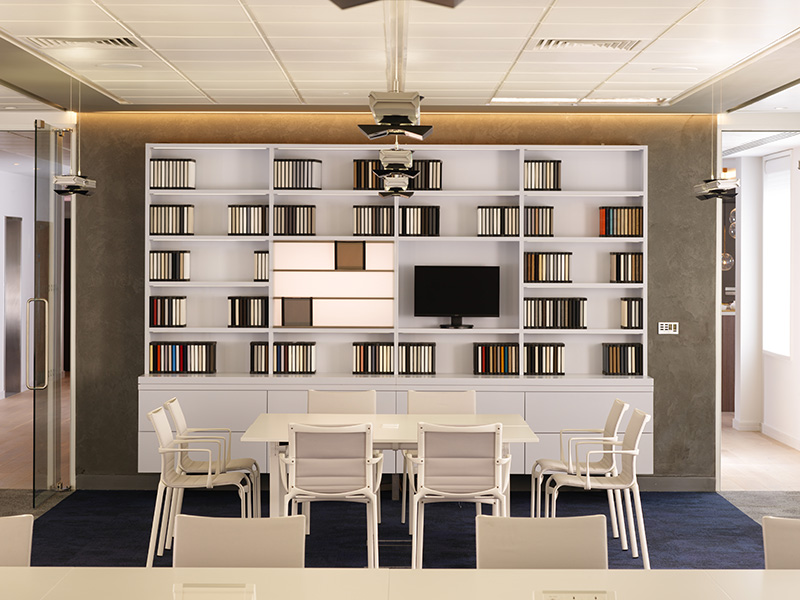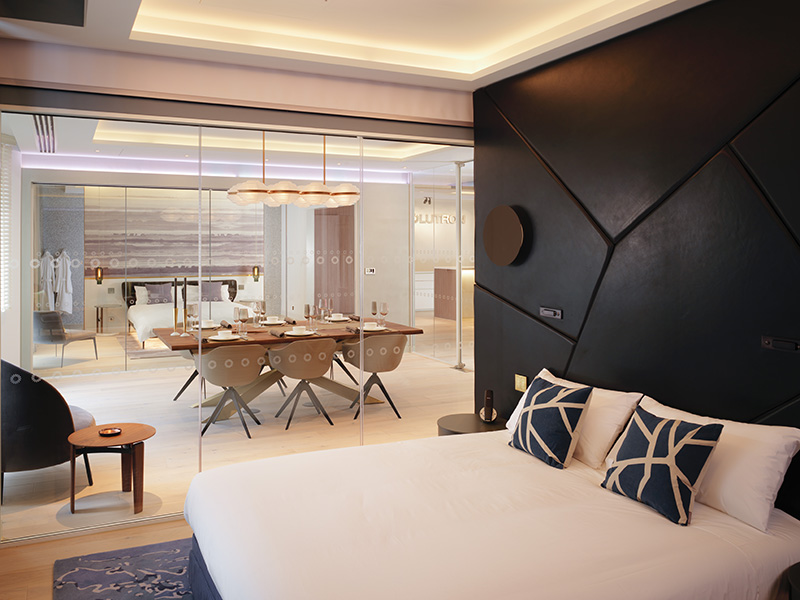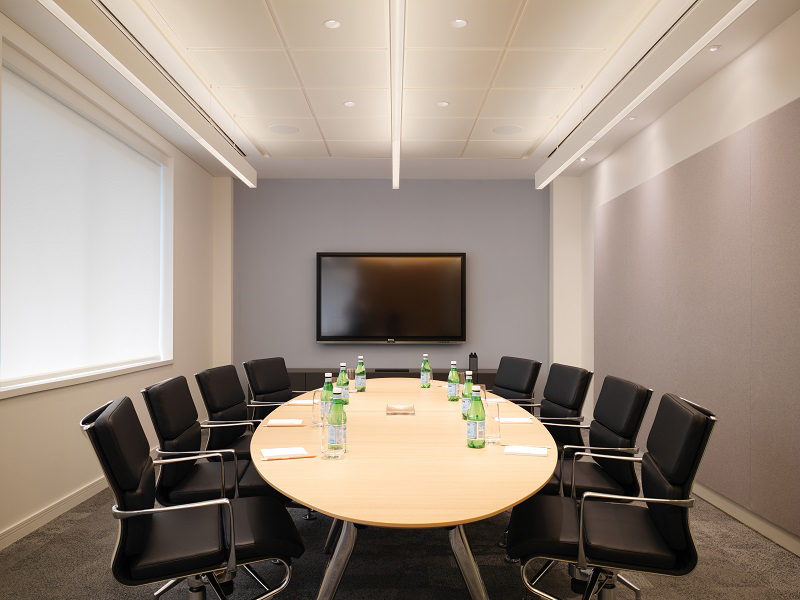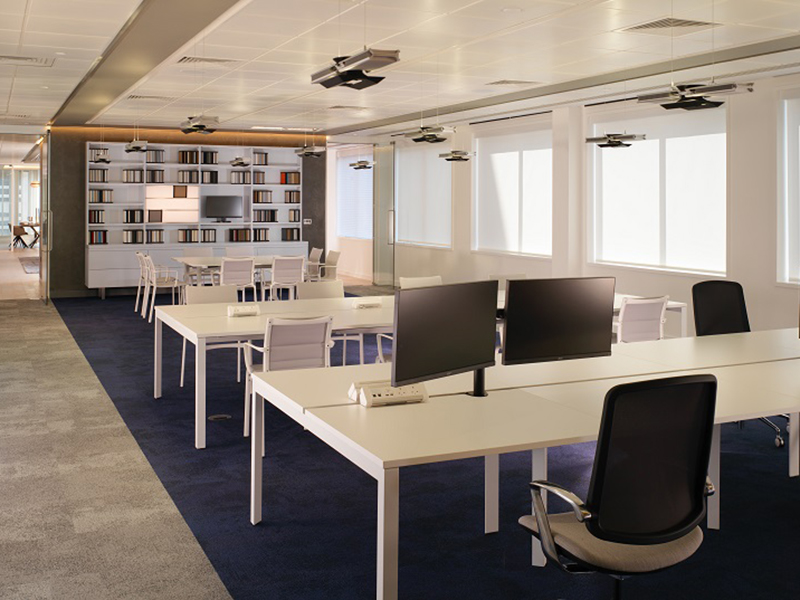 See the latest automated lighting products

(photos ©Lutron Electronics)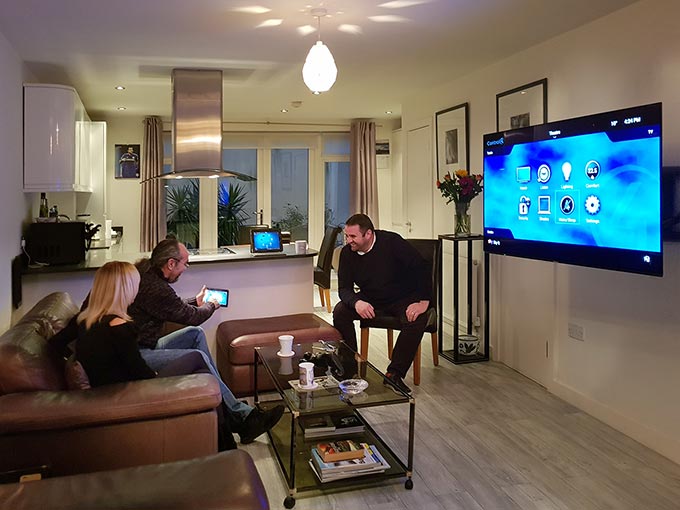 Paul McDonnell, CAI Vision's Senior Project Manager, demonstrating home control technology to customers in our Crystal Palace show home. Visit our show home to try out multi-room AV and surround sound plus automated lighting, blind and heating controls, video door entry, alarm and CCTV – pretty much everything!
Home Automation connects technology throughout the home, for convenience or way of life
You'll have the chance to guage the ins and outs of different systems, from AV and home cinema to automated lighting, blinds and security systems. These can then be custom tailored to fit in with both your requirements and decor.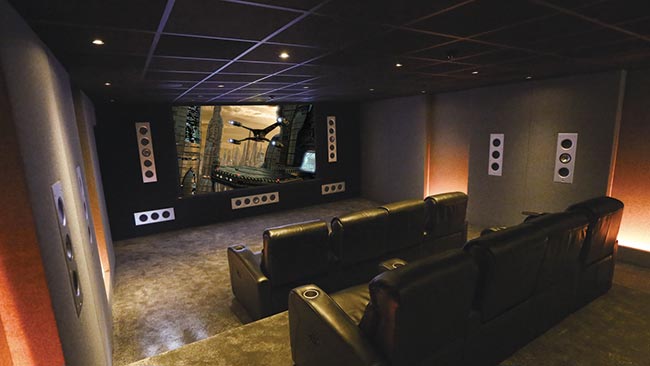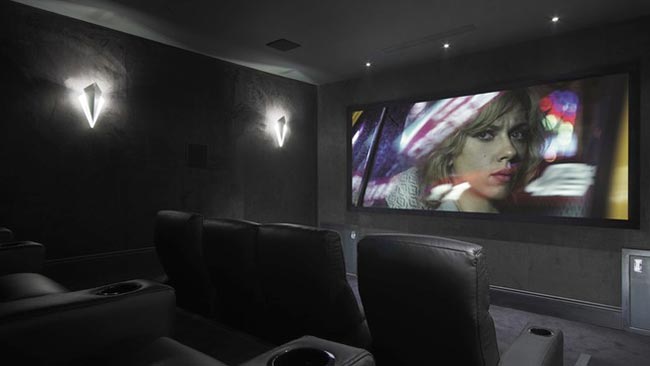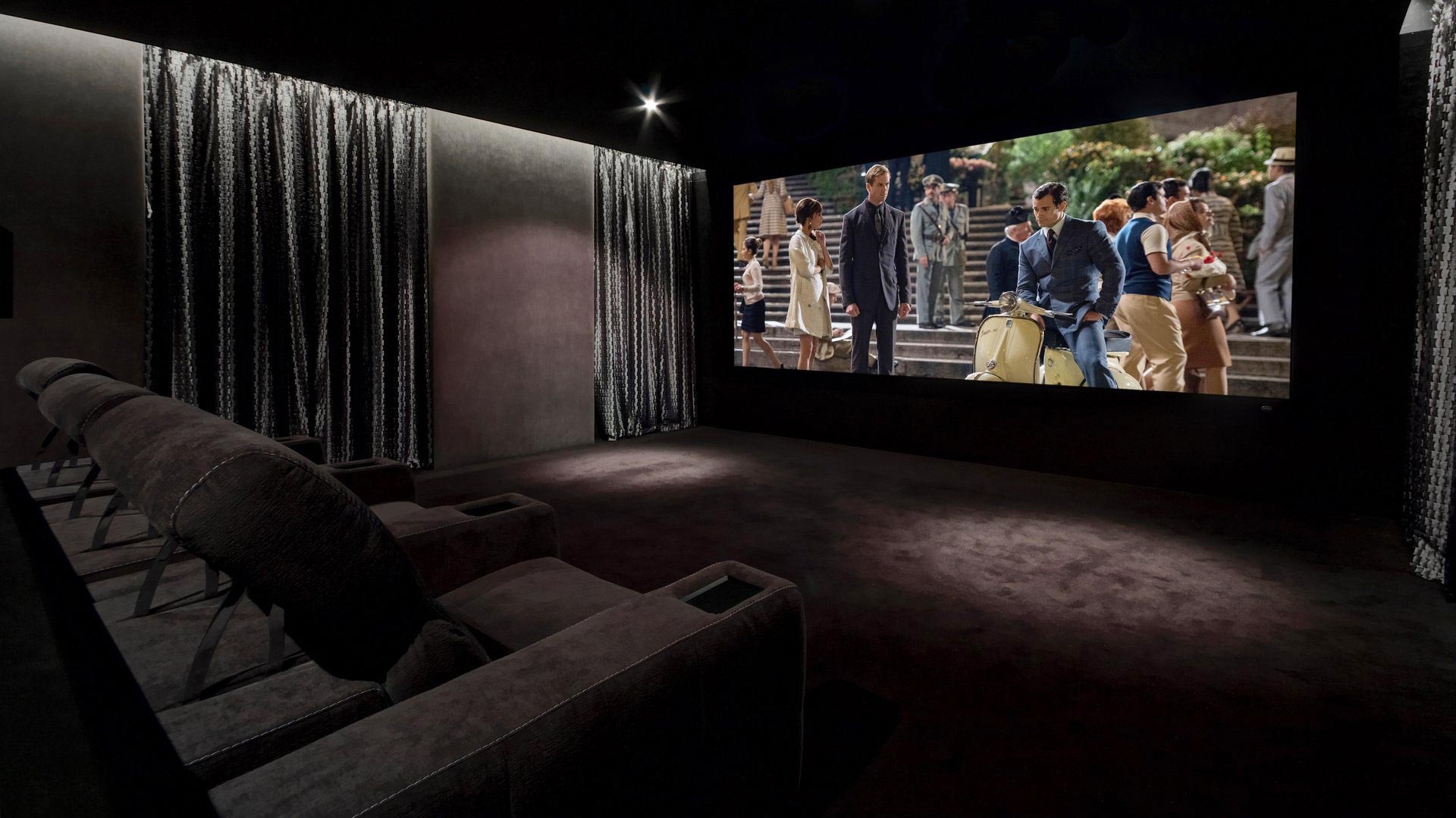 Experience a range of Home Cinema packages
Your choice of venues
We have 4 demonstration premises, our new showhome in Crystal Palace and specialist partners' showrooms in Epsom, Chelmsford and Central London. These specialise in the latest high-end home cinema and lighting control products.
Make an appointment today
Come and see us for a helpful start towards automating your home, or a closer look at the fine details. Call 020 8768 2800 to let us know which aspects you would like to see, then we'll design your visit to suit.