Christ's Chapel, Dulwich Estate
The Dulwich Estate
LED lighting control including system programming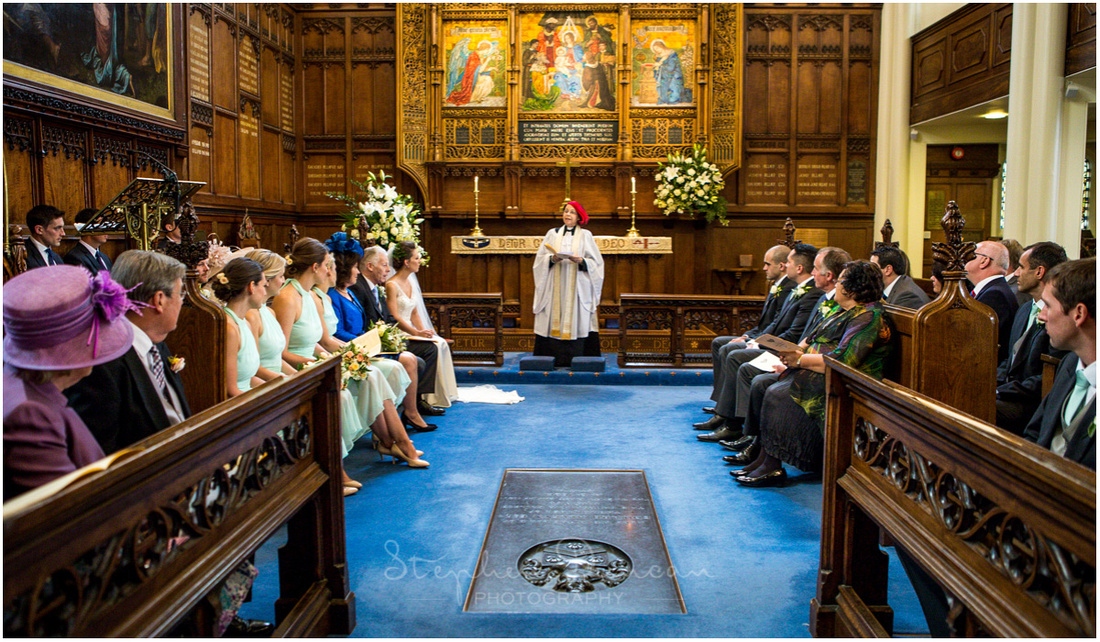 We were called in to upgrade the Chapel's 25 year old lighting system to tie in with the 400th anniversary of its consecration, after several electricians had failed to make this complex system work over its large number of zones.
This involved stripping out, renewing and re-programming the Chapel's previous Dynalite lighting hardware, including all necessary electrical alteration, adaption and certification.
Replacing the outdated control panel software meets the client's changing needs for this listed building. It now allows for reprogramming of their new LED lighting which had replaced the previous cold cathode tubes.