Docklands
Island Homes plus various Local Authorities and Housing Associations throughout East London including Hackney and Tower Hamlets
Integrated Reception Systems (IRS)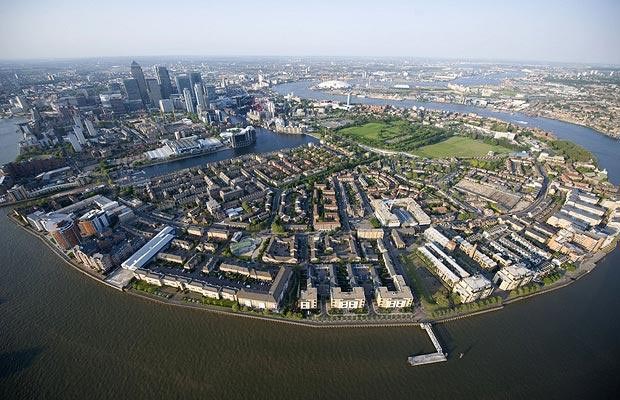 The scope of these large East London projects was originally to upgrade the existing TV Aerial Systems to provide Digital TV and Radio Services from the terrestrial platforms (DTT and DAB) and via Satellite i.e. Sky+ to more than 16,000 dwellings on multiple estates located throughout East London as part of major building contracts.
After various meetings with clients and main contractors it soon became apparent that the services would need to expand to cater for the international residential makeup, as the very close proximity to the Canary Wharf development has attracted a large percentage of professional workers from many countries to the area.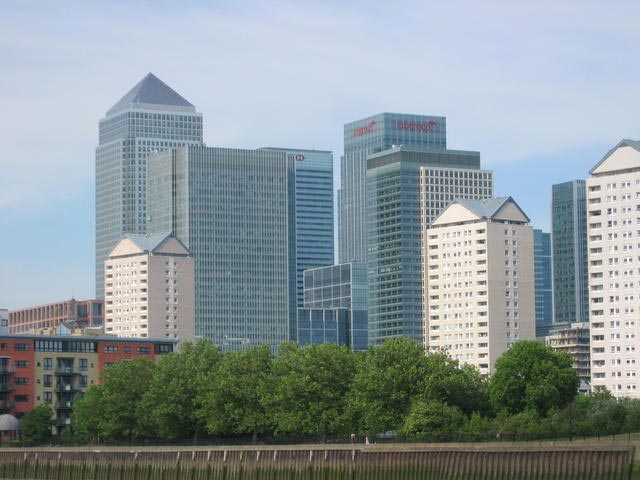 The structural mass of the new financial buildings caused potentially serious signal strength problems. Therefore it was agreed that all the IRS installations should be expanded to incorporate 2 further satellite services to the Astra 2 satellite (Sky), these being Eutelsat Hotbird and Astra 1 providing access to many international TV channels for all residents to select from.
It was also agreed that each flat would also have an additional cable installed into the flats to allow the resident to take up the Sky multi-room offer as well.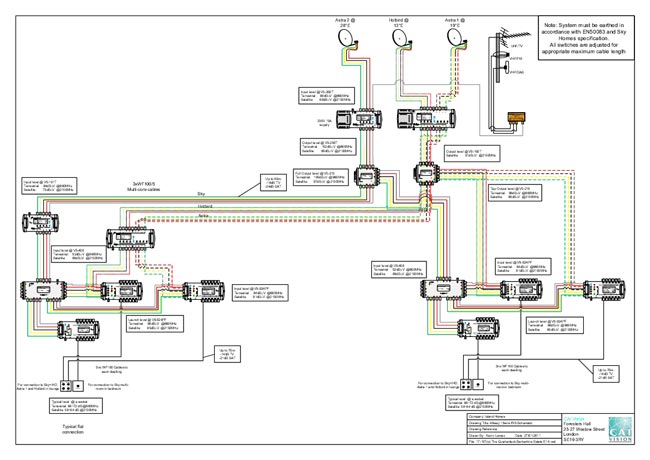 With providing all these supplementary services, it gave our clients the opportunity to have us remove all the individual satellite dishes and aerials from the buildings which significantly improved the aesthetics of their properties.
The blocks varied in size from 2 storeys to 24 storeys with the cables being either fixed within metal trunking and conduits provided by the electrical sub contractor or attached to vertical steel catenary wires chemically fixed onto the external elevations.
The key to a successful installation was being able to meet the main contractor's and client's deadline and provide high quality reception to all properties using materials of the highest standards.