Natural History Museum
De Beers Diamond Collection
High tech electronic security system

Various alarms

CCTV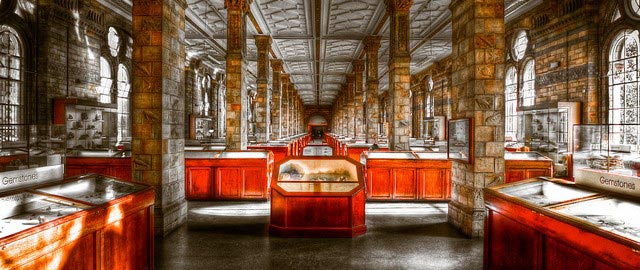 The Natural History Museum opened its 'Earth Galleries' Exhibition to display world famous De Beers Diamond Collection.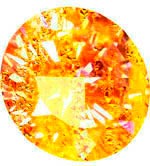 The collection of jewels includes a 17-carat diamond the size of a peach stone and worth over £1.5 million, an emerald the size of a lemon and the colour of lime juice, as well as rubies and sapphires ranging up to the size of grapes.
The total collection is worth many millions of pounds. To protect it, CAI Vision was chosen to supply, install and maintain a high-tech electronic security system including various alarms and CCTV.
Our client said
"CAI Vision were chosen to provide the security for the De Beers Diamond Collection. Their professionalism ensured that the installation created the minimum of disruption to the museum".
From the Evening Standard
"The Natural History Museum has had to invest in no fewer than seven layers of security, in addition to the normal alarms and patrols. The room through which the public will wander is equipped so that all those entering are automatically recorded on camera, while the gems are protected with beam, pressure and sonic glass-breaking alarms, together with other devices the museum won't divulge."